Here at Famarry we help a lot of couples find their ideal photographer for their dream photo shoot but a question we get more than any other is "What is the difference between pre wedding and engagement photos?"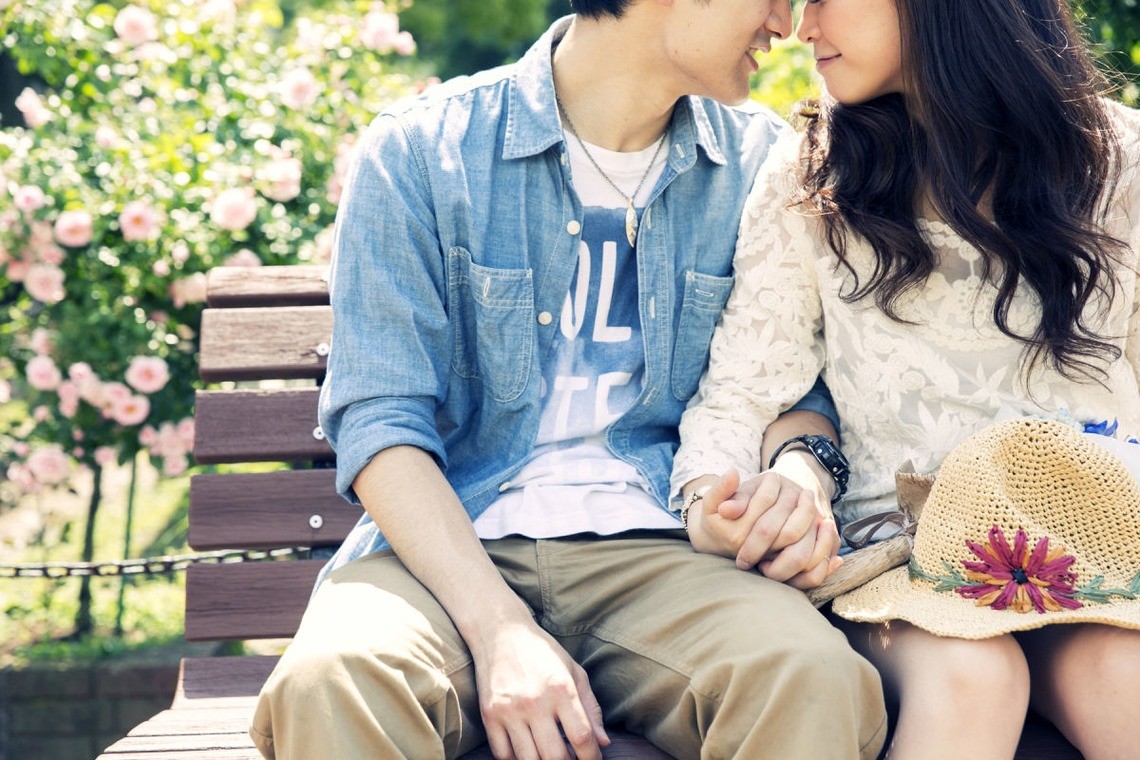 Many couples like having their photos taken at parks and other outdoor spots! — Photo by Studio FRLAME
To put simply, the difference between engagement and pre wedding photos are the outfits. Engagement photos have couples in clothes that aren't their wedding attire, usually casual wear. While pre wedding photos focus on the wedding attire - dress, tux and everything in between.

Wedding picnic in the park — Photo by U-CONCENT
After hearing this couples often ask a follow up question, "So which should I get? Engagement or pre wedding photos?" And our answer is always "Well, it is up to you." Many couples like the idea of having just casual clothes for a more relaxed feel and often use the pictures for invitations so they can surprise guests with their wedding attire.
Many couples like to do engagement photos but with semi-formal wear — Photo by Kai
On the other hand, there are many couples who prefer pre wedding photos so they can take more photos in their wedding attire and create more everlasting memories in the outfits. Then there is a handful that is more than to do both - because who doesn't like options? The only downside to doing both is that it can be a little pricey.
Casual photo shoot in the park — Photo by SORAIRO
In terms of price, generally speaking, engagement photography is somewhat less expensive than pre-wedding photography. This is because pre-wedding photography sessions tend to be longer, often require hair and makeup (possibly with an attendant), and, depending on the photographer, a photographer's assistant to help carry and arrange the bride's dress and veil (can't miss that classic flowing fabric shot!).
You can read about the reasons couples choose to have a pre wedding photo shoot in this article here.
Beautiful beach photo shoot — Photo by Zlatana Lecrivain | Aurea Avis Photography
Each type of photo will bring something special so whatever you choose, we're sure they will turn out great!
Want more photo ideas?