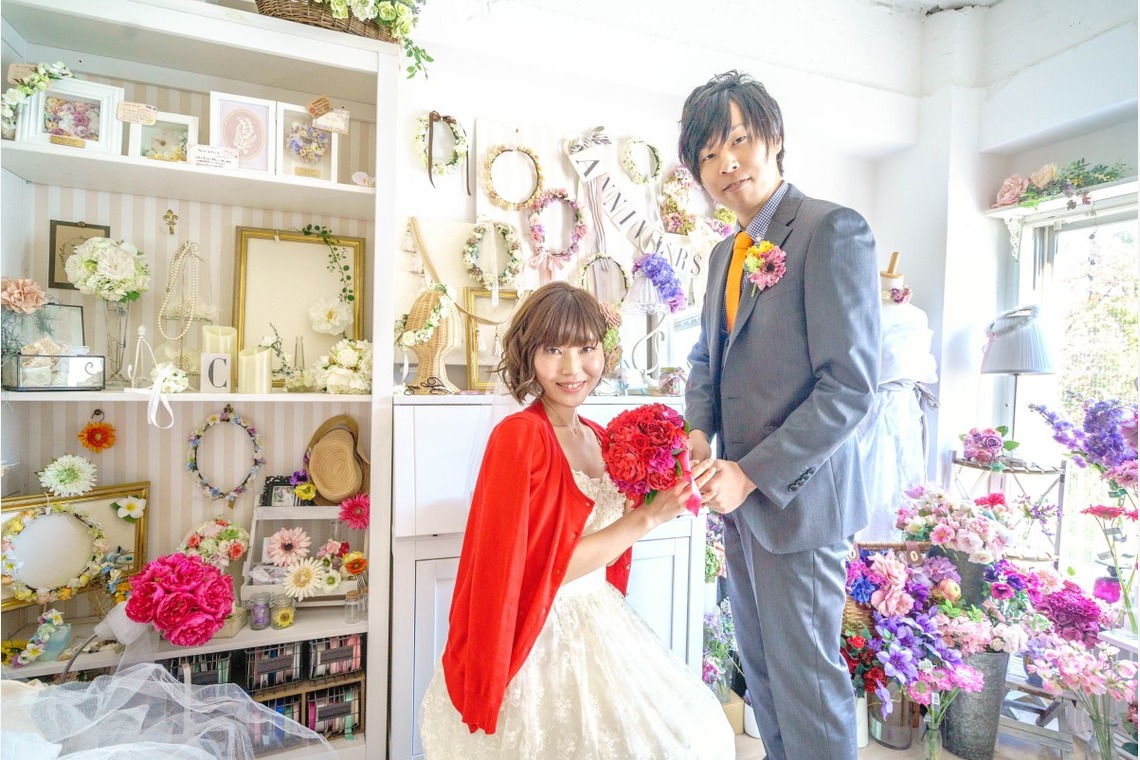 "Hello, My name is Atsuki Umeda. I'm a photographer based in Tokyo. I shoot weddings all around Japan. I used to live in the States for 5 years, so please feel free to email me in English"
A seasoned photographer, trickster photography offers several photo shoot packages for the Tokyo area but can also shoot all over Japan. He is popular for his friendly personality and vibrant editing style that really makes colors pop.
Check out more photos!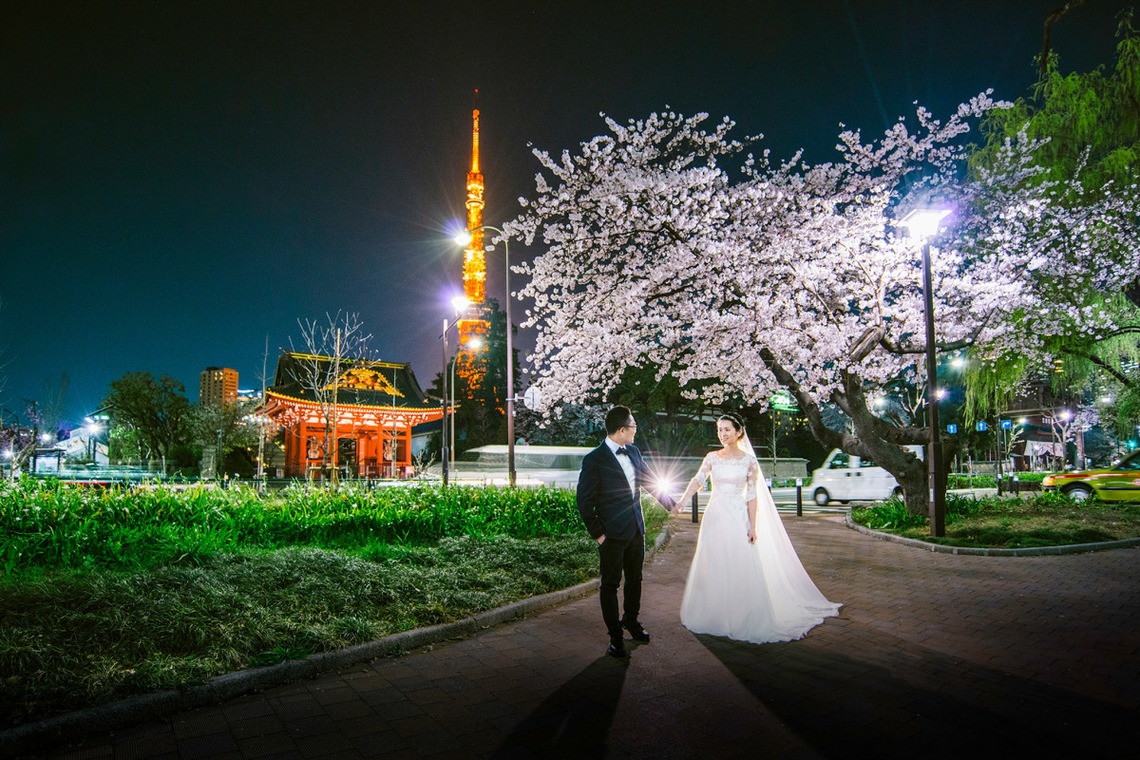 "Tokyo Based Wedding Photography Service. Specializing in wedding, pre-wedding, engagement, portrait, vocation, maternity and event photos."
Originally from Malaysia, Yewkong Photography can speak Mandarin, English and Japanese. For him, photography is art and each picture is a new piece of his creation. Yewkong Photography currently offers a special package for the Tokyo area.
Check out more photos!


A Tokyo native, Yuki Shimada Photography began her journey into photography after being inspired by wedding pictures in America. Wanting to take the same beautiful and trendy photos, she signed up for photography school and worked for many years at a large photo studio in Tokyo, photographing over 800 couples. Now Yuki is working independently in the Tokyo area and has recently begun specializing in maternity photo shoots.
Check out more photos!
Natsumetic Photography
Natsume (AKA. Akinori Koseki) is a half Japanese half Korean photographer.
"What I try to capture on camera is the 'heart'. I capture a 'story' in each and every photo, and bring out the emotions of the moment."
A photographer who prides himself on capturing the feelings behind every photo, Natsume is a wonderful choice for capturing those overflowing smiles and memorable moments. He also has a certain skill for landscape and wedding photography. A great choice for location photo shoots in the Tokyo area.
Check out more photos!
Yuri Uemura
"A certified Iyengar yoga teacher and photographer based in Tokyo, San Francisco and New York. She studied photography at City College of San Francisco and has experience in both commercial and art photography."
Yuri Uemura not only has considerable technical photography skills, but also has a natural talent for instantly getting along with new people. Regardless of whether you're young/old/male/female, she is wonderful at make a relaxed experience (even animals like her!) If you're looking for a photographer in Tokyo with extensive experience and terrific personality, definitely check out Yuri Uemura.
Check out more photos!
Takano Kazuki
Takano Kazuki is available for many types of photo shoots, be it weddings, family photos, or even shrine visits. Instead of just posing for the camera, Takano's focus is on capturing everyone's natural facial expressions. With a passion for getting shots at the most natural moments, this photographer is a wonderful choice for your next location photo shoot in Tokyo.
Check out more photos!
Rui Photographer
"I like photos that are like pictures-- dramatic and cool. I'm also specialize in location photography, especially with nighttime shoots."
Rui Photographer's photo shoots infuse emotion and drama. He also works with his own studio that provides rental wedding dresses, tuxedos, hair-setting, and make-up, providing a very complete package for any pre-wedding photo shoot. Style, convenience, and Tokyo-based. Check him out below!
Check out more photos!