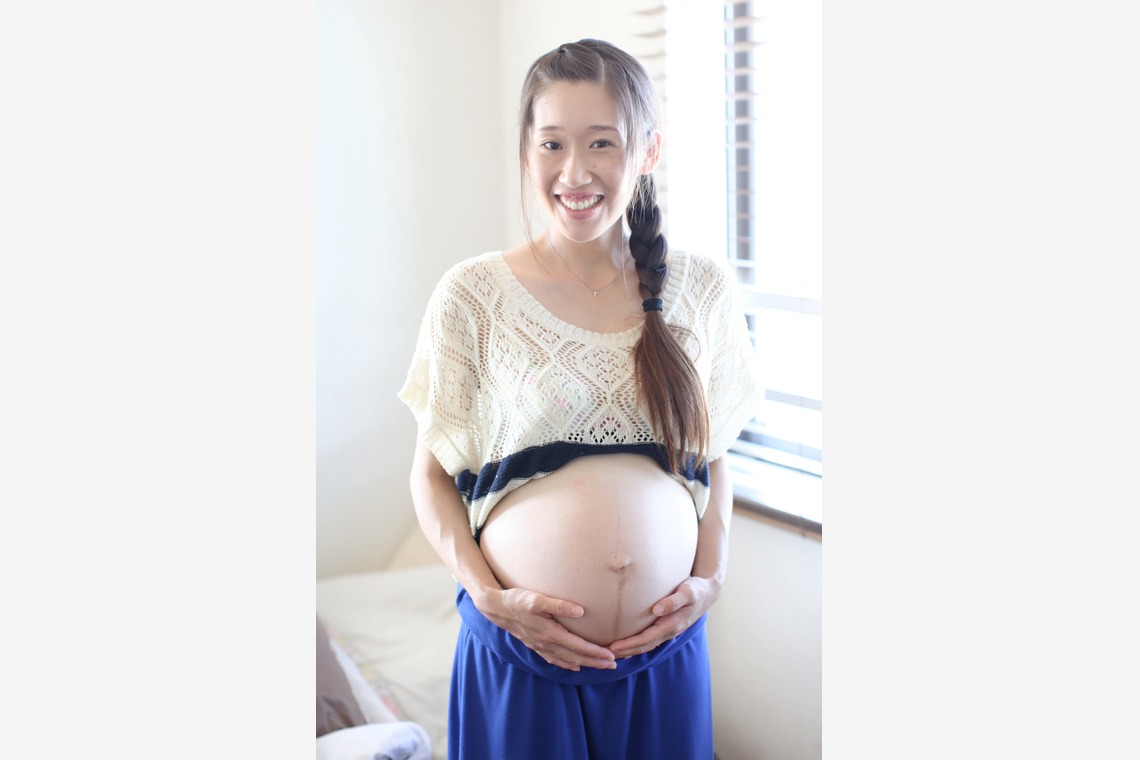 Yuki Shimada Photography
English Japanese
Address
東京都

Tōkyō-to

Tōkyō-to

Tōkyō-to

Tōkyō-to

Tōkyō-to

Tōkyō-to

Tōkyō-to
【I provide photos that you can lovingly hang up for years and years.】

Each photo is abundant with that moment's happiness, emotion, feelings, and warm memories.
I will carefully provide photos that share those loving moments page by page, in photos that you'll display for years to come.
Customers' Voice
The photographer will take amazing photos, so if you take some small props with you, it'll be even more exciting. However, the photographer was alone, so it seemed hard carrying around all the equipment by herself. It seems having an assistant would've been nice. Thank you so much, especially for doing the shoot in the cold. Although we were a little worried about rain, we had a wonderful photoshoot with the photographer, and had many great photos we'd love to use in our wedding ceremony. Thank you very much. We hope we will see you again soon.
I compiled example photos for our photoshoot, and shared them with Shimada-san (the photographer) on Pinterest, so our photoshoot went very smoothly. Instead of gathering sample photos right before the shoot, I think it's a good idea to collect images whenever you think something looks nice. The photographer was incredibly kind, and was wonderful.
Albums of Yuki Shimada Photography
Special Packages by Yuki Shimada Photography