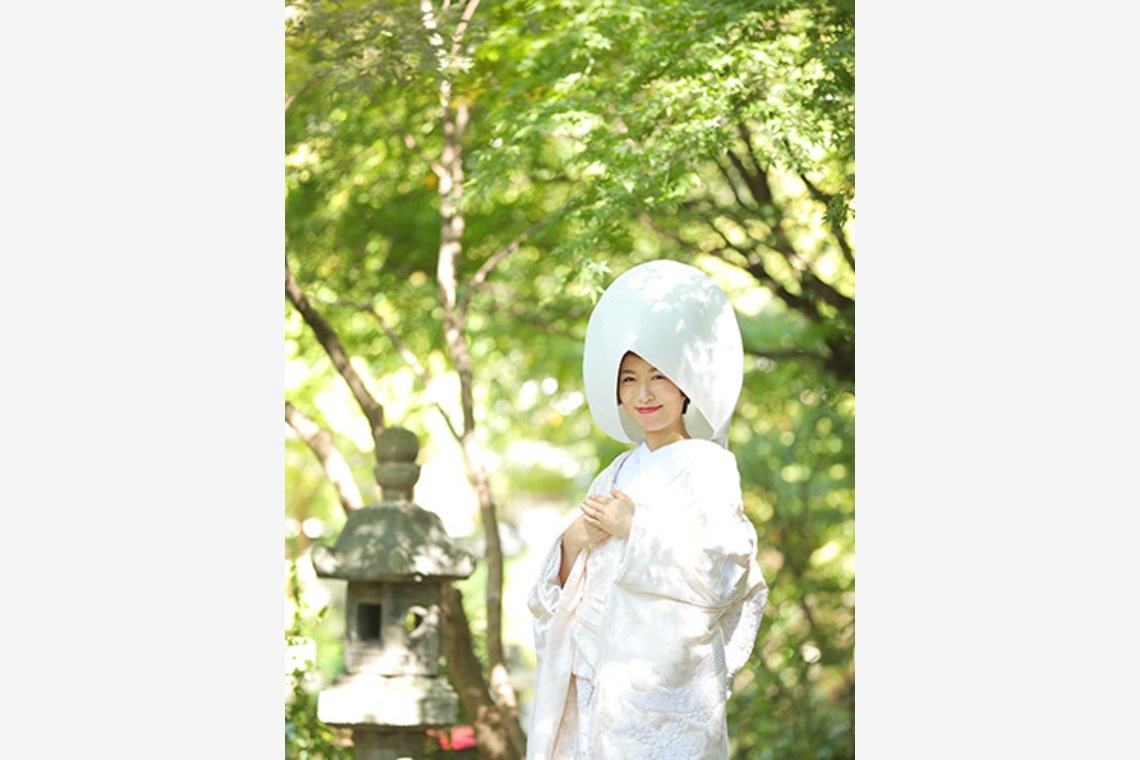 Photo taken by STUDIO AN -
This photo is included by "".
"" has 12 photos.
Keywords like Fukuoka, Japan, Kyushu, Tree, etc. attached to those wedding photos.
Keywords attached to this photo.
STUDIO AN
English Japanese
Address
Fukuoka-ken

Fukuoka
Authentic wedding photo in Fukuoka.
Produced by Decollte Wedding Photogroupe.
Albums for other scenes