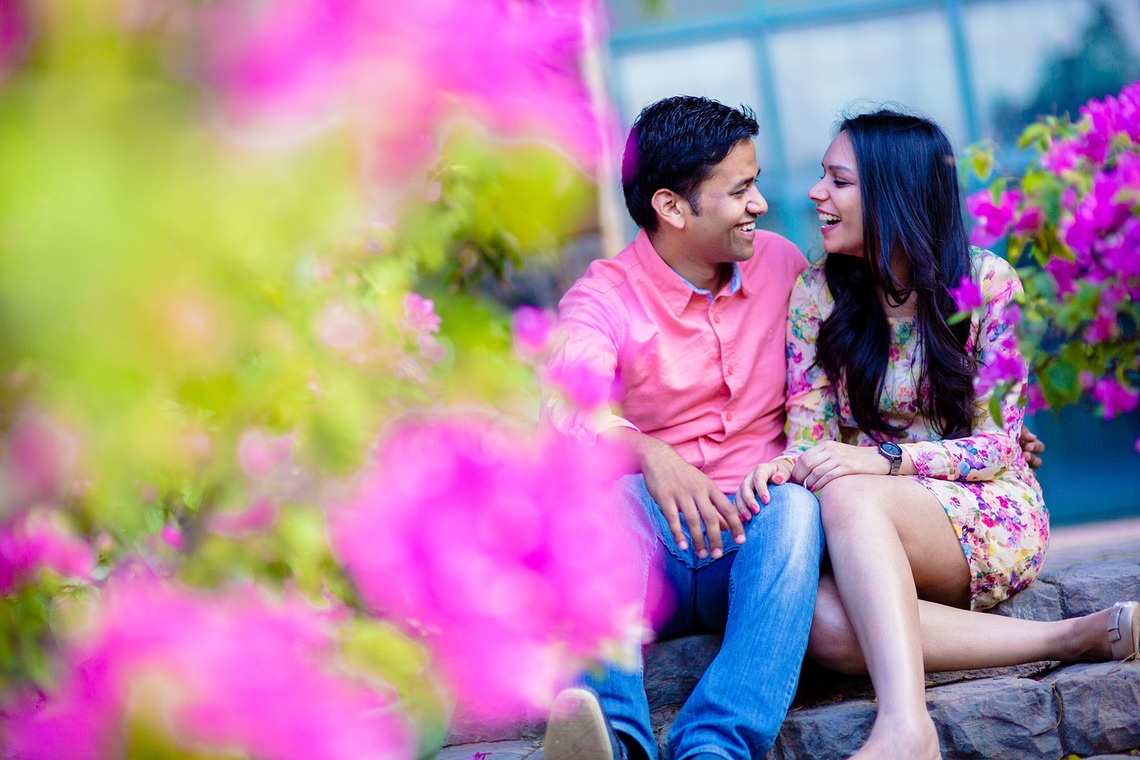 Photo taken by MAGICA - Sample Photos in Delhi
This photo is included by "Sample Photos in Delhi".
"Sample Photos in Delhi" has 6 photos.
Keywords like People In Nature, Purple, Yellow, etc. attached to those wedding photos.
Keywords attached to this photo.
Address
Maharashtra

Uttar Pradesh

Delhi
Planning your dream wedding? Let us make it magical for you. From exotic destination weddings to absolute private weddings, we shoot and film everything. You give us your story, we'll make sure it's protected in the form of ever lasting memories.

World class wedding photography which speaks emotions. Every tiny story from your wedding day beautifully captured in well-thought frames and presented before you to re-live those at any point in time.